Web development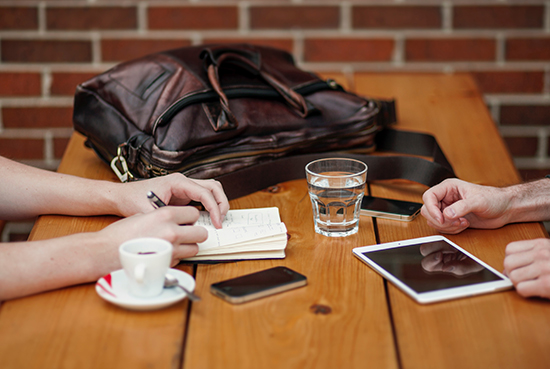 We use cutting-edge technologies and tools to design state-of-the-art websites. We combine creative user interface and suitable content to create the best user experience. A good website brings about a trust in your business and makes customers want to deal with you.
Content creation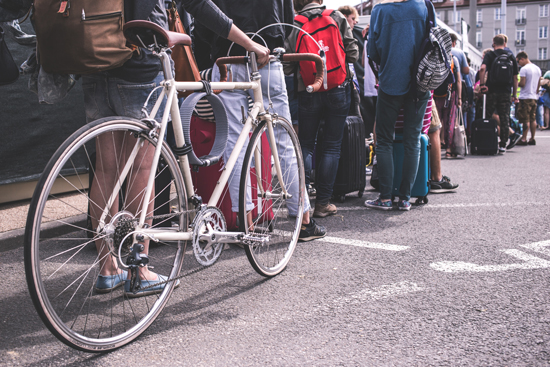 Having unique content on your website is crucial to your business. The information you provide on your business is what makes you stand our from the crowd. Unique content also plays a vital role on search engine ranking. Most search engines algorithms rate highly unique content and penalize websites with duplicate content
Website management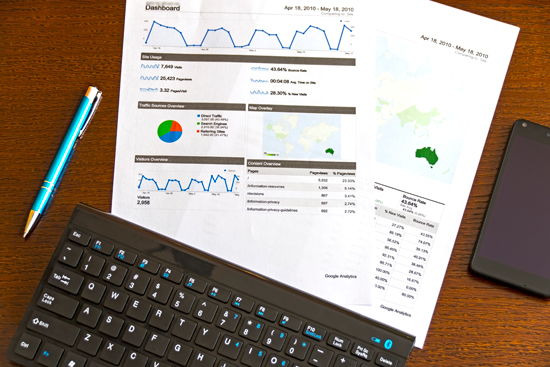 Implementing regular website maintenance ensures that your website will stay in perfect working condition and will keep you from overhaul, redevelopment and update expenses. We give our customers monthly reports about the online health of their websites and advise them how to improve their online presence.