Consulting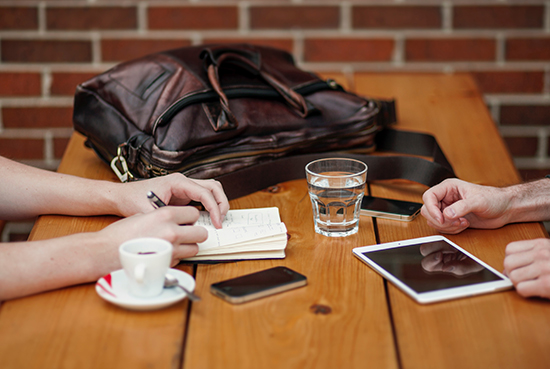 We take a consulting approach with our clients. The more educated we can help our clients become the better business decisions they can make. The more educated we become about their business and their goals the better results we can produce.
Website & Internet Strategies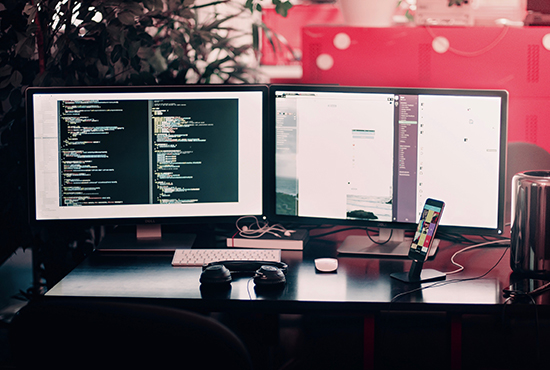 The website is the hub to internet strategies. From the hub, we begin to build the spokes to our clients' web presence.
Lead Generation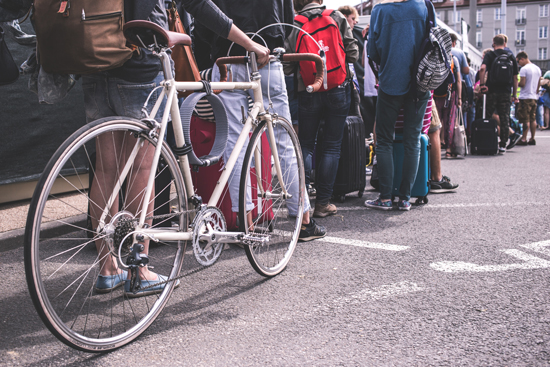 Our #1 goal is to create new customers for our clients. This starts with a credible website but our efforts go way beyond the website to get them found on the world-wide web.
Tracking & Analysis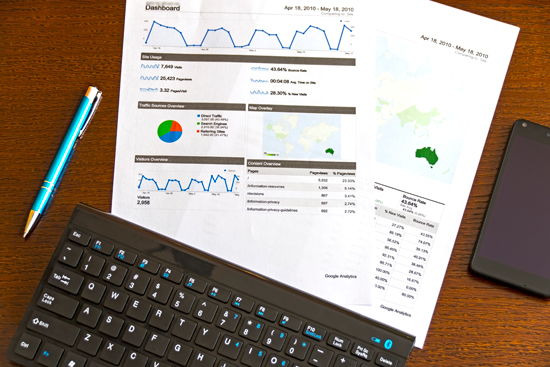 We track our performance and give a summary commentary with reports monthly to our clients. Our clients may not have time to track our performance but we make time. It's that important.